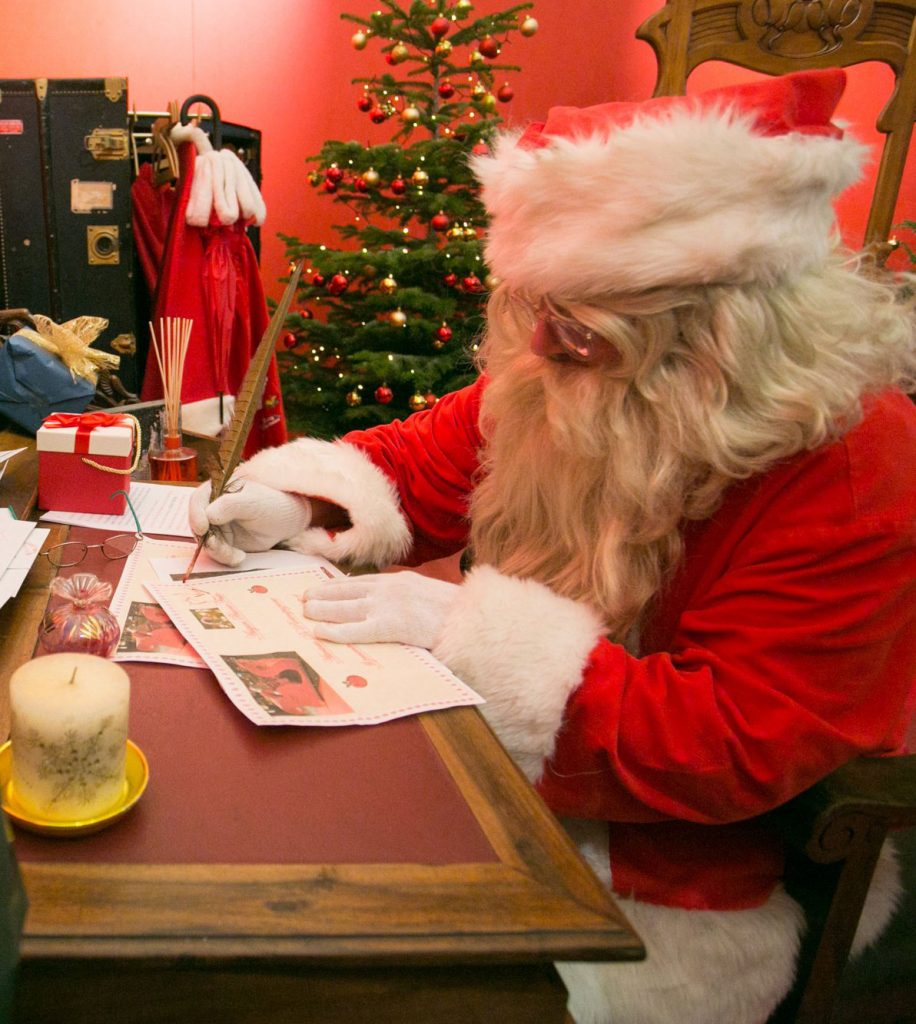 Santa Claus' Village
Parco San Giovanni Bosco
A sweet world of merry-go-round and entertainment for the little ones.
At Parco San Giovanni Bosco a fairy world inhabited by Santa Claus and his elves opens its doors to children.
In addition to the traditional horse carousel, there are merry-go-rounds for children, candy houses and many initiatives and attractions that surround the Santa Claus house where the little ones can deliver the traditional letter.
The fun is completed with the ice skating rink located on the church square.